OUR SERVICES
Deployment of new domestic helper
Deployment of new domestic helper from Indonesia, Philippines, India and Myanmar for employer according to the employer's requirements and needs at reasonable and affordable fees.
Placement of transfer domestic helper
Placement of available domestic helper in Singapore for transfer due to valid reasons or have completed their two (2) years employment contract. They are actively seeking for alternative employment in Singapore and immediate interview could be arranged at office anytime during our business hours.
Direct hire of domestic helper
Provide the service of application in Singapore and the domestic helper's country of origin for employer who hiring their exclusive domestic helper to work in Singapore.
Able to interview & select domestic helper via webcam

We arrange for employer to interview & select of domestic helper via webcam which enable employer to reduce the difficulties in searching for a domestic helper.

Work permit application

Application of work permit is available for the foreign worker who has found a job in Singapore and wish to get a work permit and temporary permit (if applicable) to work for the relevant company.

Work permit cancellation

We arrange work permit cancellation for employer when they wish to terminate the contract before the repatriation of the domestic helper to the country of origin due to contract expiring or both employer and domestic helper do not want to carry on with the existing contract.

Work permit renewal services

We arrange work permit renewal for employer before the contract has expired when both employer and domestic helper wish to extend the contract for further employment.

Purchasing of banker guarantee and medical insurance

We will arrange to purchase the insurance for the domestic helper such as Personal Accident Insurance, Security Deposit of $5000 and Medical Insurance required by MOM.

Arrangement of medical examination for maids

A domestic helper is required to go for a Medical Examination upon arrival and 6-Monthly Medical Examination during the employment in Singapore to screen for infectious diseases and pregnancies.

Local domestic training upon arrival

We provide local training for the domestic helper upon arrival in Singapore such as ironing, mopping floor, window cleaning, clothes hanging with bamboo pole, operate vacuum cleaner, operate rice cooker, operate gas stove, simple cooking, toilet cleaning, toilet bowl cleaning, laundry etc.

Home leave processing & passport renewal

We arrange for home leave processing and passport renewal for domestic helper. For domestic helper returning home for holidays, they need to apply for home leave before leaving Singapore. For domestic helper's passport expiring in 6 months need to renew the passport before they renew the work permit for the further employment.

Booking of air tickets

We help to arrange for one way / return air tickets purchasing for Indonesia, Philippines, India and Myanmar domestic helper at reasonable and affordable prices.

Foreign worker services

We are able to assist the employer in seeking a qualified foreign worker for the specific industry and able to arrange for application of the work permit.
GALLERY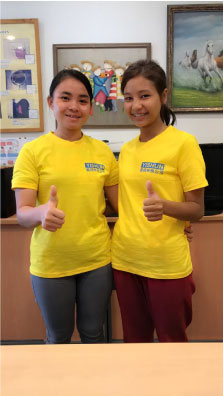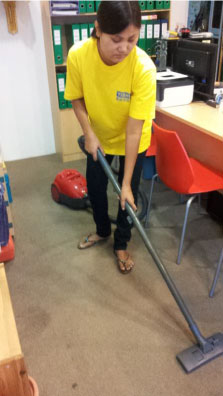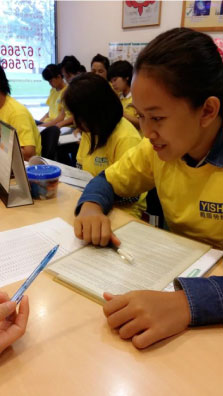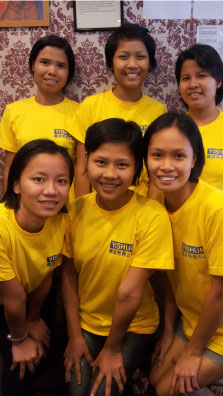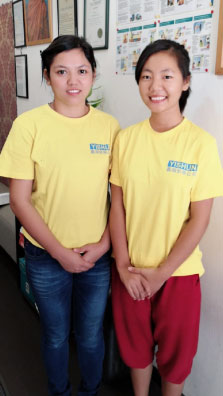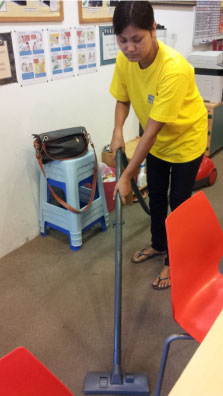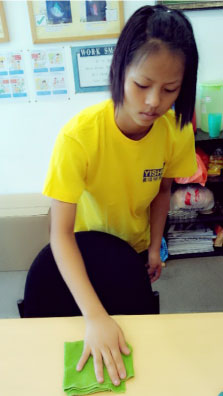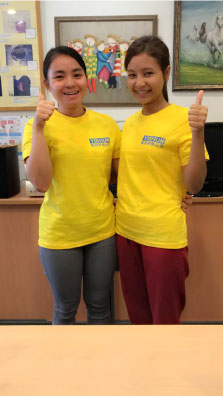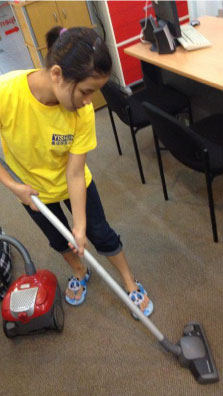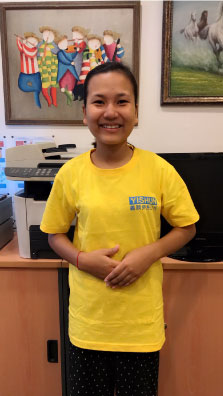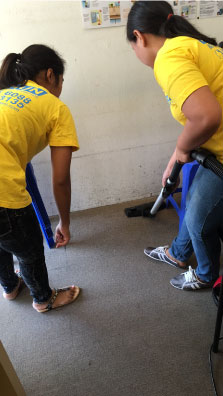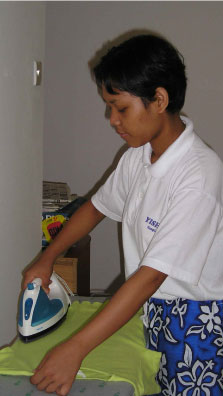 CONTACT US
Enquiry Now
Click to see Our Facebook Page